The Most Reliable Air Conditioners Near Birmingham, AL, Area
When it's time to choose a new cooling system for your Birmingham area home, you want to rely on a company that knows everything about them. At Perfect Service Heating & Air, we don't just service air conditioners, we help you choose the one that's right for your home and cooling needs.
Get the peace of mind you deserve with:
Central Air
Forced Air
Packaged Systems
Zoned HVAC
Hybrid & Duel Fuel
Split Air
High Static Mobile Home Units
The right-sized system makes all the difference in experiencing consistent home comfort. We consider your unique cooling needs to find the right unit to help you save on energy costs without compromising on quality. We offer a wide range of HVAC products for tailored solutions.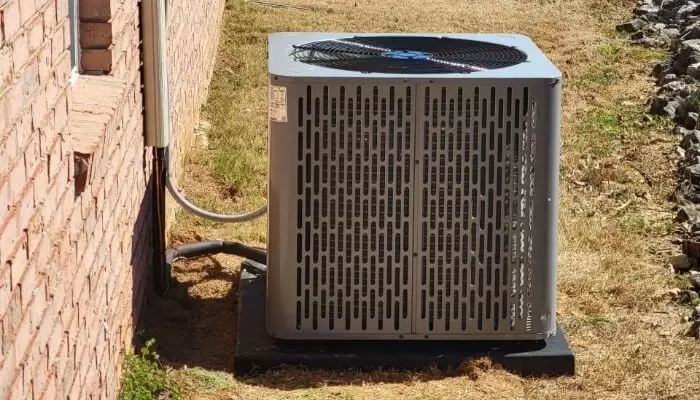 Find The Perfect AC for Your Needs
We've seen every type of cooling setup imaginable. That's how we know what it takes to not only install an air conditioner but to do it effectively. With each and every service call, we place a special focus on establishing a standard you'll want to call on time and again, with a range of benefits such as:
Fast arrival with emergency technicians always on call.
A clean, friendly and polite service from a certified technician.
An emphasis placed on savings, security and comfort.
Convenient, upfront pricing with flexible financing & payment options.
A complete dedication to your satisfaction, regardless of the job!
When it's time to replace your air conditioner, we will help you find the perfect upgrade for your needs. Knowing all your options is the first step to making the best decision for your home. That's why we take the time to understand your home's comfort needs to make personalized recommendations. For maximum energy savings, we offer heat pump upgrades to enjoy heating and cooling in a convenient combined system that helps you save.
Trusted Comfort From Perfect Service
Are you ready for the best air conditioning experience in Alabama? Trust Perfect Service HVAC's experts to walk with you every step of the way, from choosing the right equipment to your routine maintenance call.
Contact Perfect Service online or call 205-206-6091 to speak with an HVAC consultant and schedule your convenient, in-home estimate today!