Heating, AC, Air Quality & More for the Birmingham, AL, Area
Your Champions of Residential Indoor Comfort Since 2002
Request Service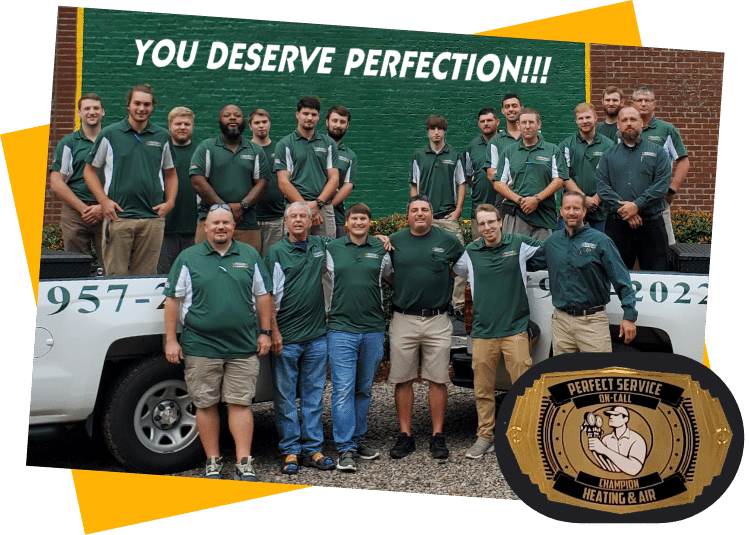 Your Service Champions
Perfect Service Mission
You Deserve Perfection & We Deliver!
For over twenty years, Perfect Service HVAC has been providing high-quality heating and air conditioning services to Central Alabama and Birmingham homes. We are now proud to offer disinfecting, water heater and crawl space moisture control services to round out our list of expert services offered. Our highly trained and experienced technicians combine professional expertise with personal customer service, making us a trusted HVAC contractor for the residents of Birmingham and the surrounding areas.
Champions of Customer Care
High-quality workmanship at an affordable price.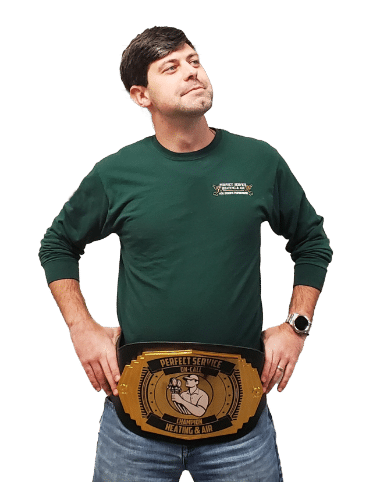 We Have Disinfectant Services!
Our team is ready to get your home clean and sanitized.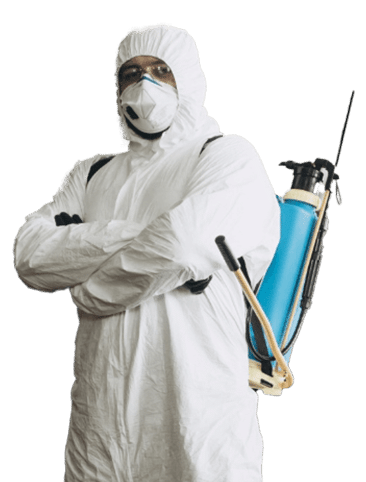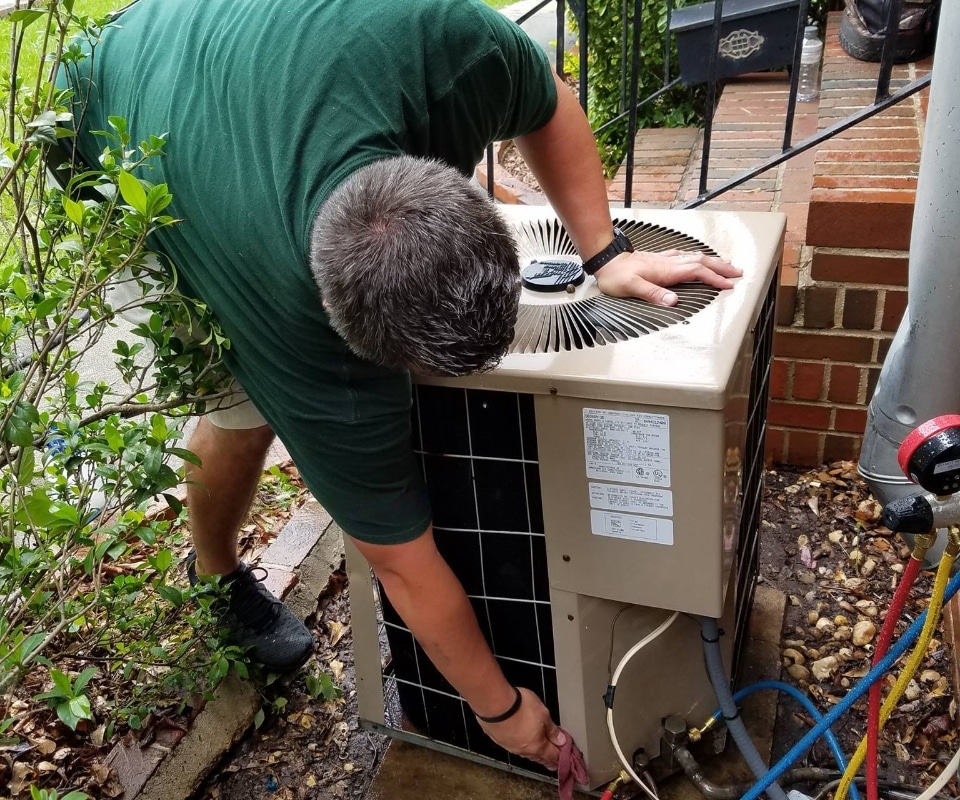 Fast HVAC Repairs
We understand that heating and cooling issues don't always happen during business hours. That's why we offer 24/7 emergency repair services to get your system up and running again when you need it most. We arrive fast to diagnose the problem and treat it at the source to restore your comfort in no time. We service all residential heating and cooling systems, from packaged units and central air to furnaces and everything in between.
Heating & AC Repair
Upgrade Your HVAC System
When your heating or cooling system reaches the end of its lifespan, you need an upgrade that helps you save energy and money. We will help you find the right-sized unit for your home's demands and ensure it is installed properly for a long lifespan. Our team specializes in innovative solutions tailored to your needs. Whether you are looking to convert to an energy-efficient heat pump or need a high-static mobile home unit, we can help.
New Unit Installation
Preventative HVAC Maintenance
Preventative maintenance in the spring and fall is key to reliable heating and cooling all year long. We offer convenient annual maintenance plans that help avoid repairs and breakdowns while extending the lifespan of your HVAC system. When you sign up for a service plan, you receive a thorough 15-point cleaning and inspection, one free emergency service call and 15% off all repair parts. We help maximize HVAC performance and lower costs.
Annual Plans
20+
Years of Service
Since 2002
12 Year
Warranty on
Parts & Labor
24/7 Championship Service, Day or Night
205-206-6091
"Since 2002 - Proud to be a local, family-owned and operated business championing customer service and professional workmanship.
Our Service Awards
Champions of Our Service Area
As a local business, we understand the unique AL climate and what it takes to keep your home comfortable year-round. No matter where you are in the Birmingham area, we are here to provide Perfect Service!
Where We Serve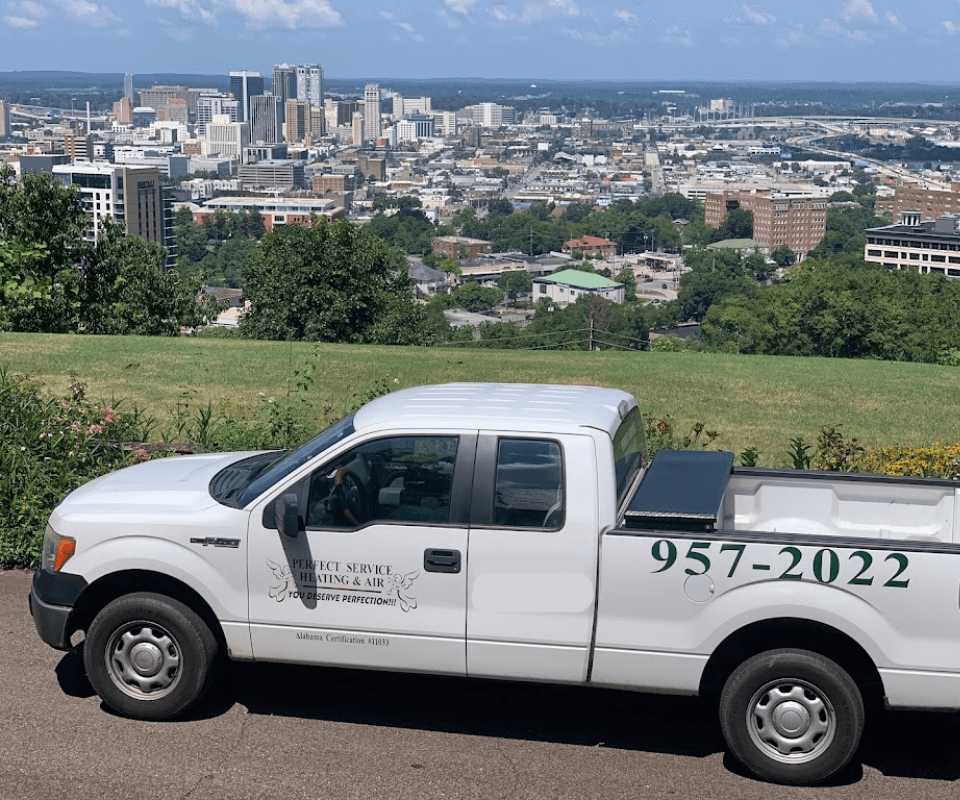 Champions of Customer Service
See What Your Neighbors Have to Say